This time, in January 22, 2020 I was finishing off last minute packing and waiting on my taxi to take me to Hazrat Shahjalal International Airport for the first of two flights that would get me to Osaka, Japan. I was on my way to the Microsoft Ignite The Tour – Osaka 2020 event.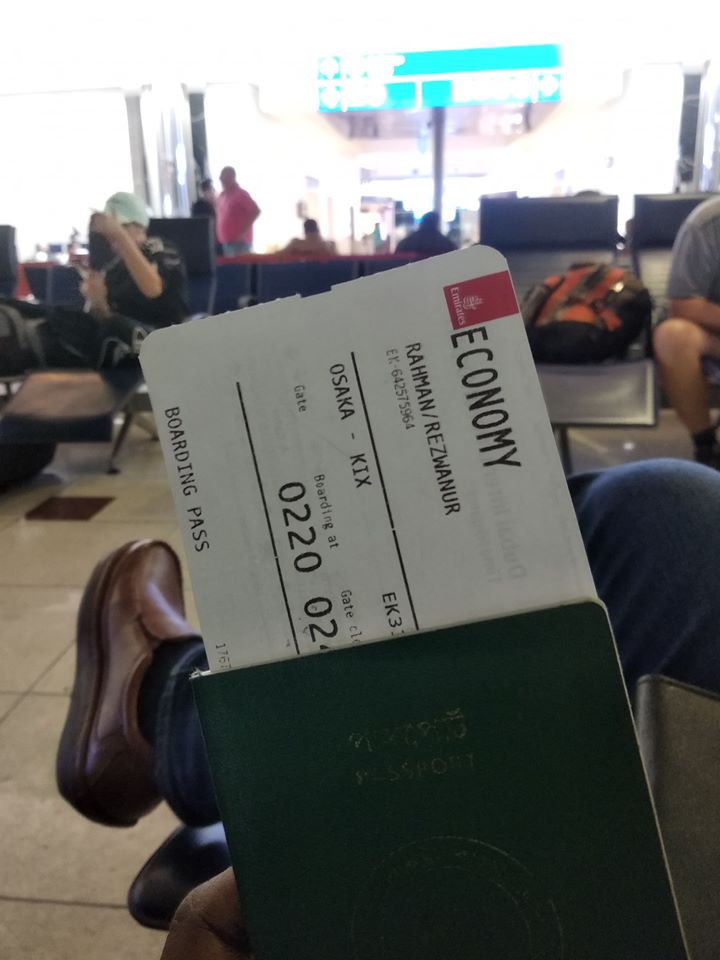 The last big external conference I had attended was WeDay Seattle in 2015, which was held in Seattle, Washington, United States, so I had some kind of idea what I was in for when I got to Japan, but I was still blown away by the sheer scale of the conference and also the amount of people that were there.
In amongst the firsts, it was also my first engagement as a Microsoft MVP. So there was a lot going on for me personally.
Attending the keynote in one of the massive viewing halls, was an experience, the screens were huge, the audience was large and the announcements were flying! 🙂
Azure Arc was one of the big catch-up! Which is a an exciting product that helps customers extend and manage their cloud and on-prem environments together. Being able to extend cloud functionality down on-prem and truly bring hybrid environments alive is very exciting and I'm looking forward to seeing where that goes.
Microsoft Learn announced some great new functionality and features. It's key to remember that Microsoft Learn is a free platform for end users to use, so seeing it grow and offer more is super!
Session Delivery on Microsoft Graph!
On Thursday, 23rd January, I delivered my first session at Microsoft Ignite The Tour in Osaka, Japan on Microsoft Graph and it's development.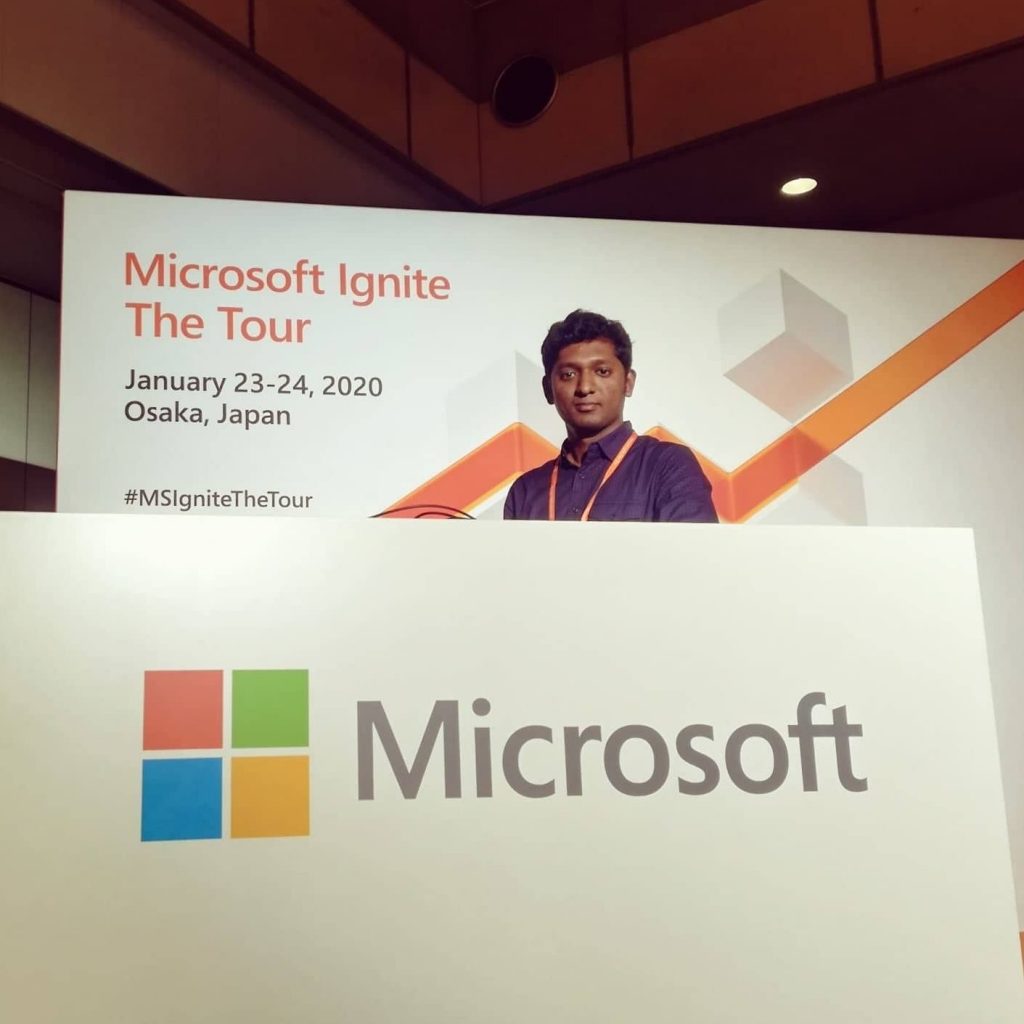 Ben Summers, wrote the presentation deck for " Microsoft Graph: A primer for app developers", but I delivered the session in Osaka and I did so in front of some 120+ people. The session was recorded and the slide deck is available for viewing/download if you would like to watch it.
It is definitely the largest room I've ever presented in and largest audience I've ever spoken in front of. Every time I present I am always looking to do at least one thing better than the last time I presented. The experience of speaking at Microsoft Ignite is one I'm very much looking forward to building on.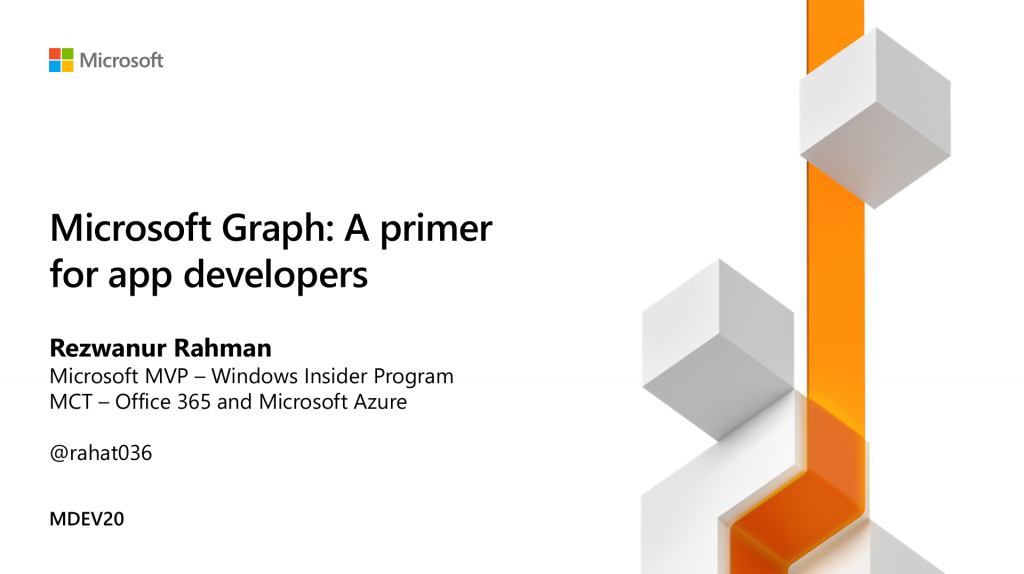 Community
It was also great bumping into people throughout the conference center. Putting faces to Twitter handles was lovely. I truly do love all interactions with the #MSIgniteTheTour community and taking those interactions from social media to in person was fantastic. I look forward to being able to see everyone again in the new future.
Overview
I really enjoyed being able to attend and speak at Microsoft Ignite this year. I've come away with some great connections, great ideas for future content and some good sticker swag 🙂 <3